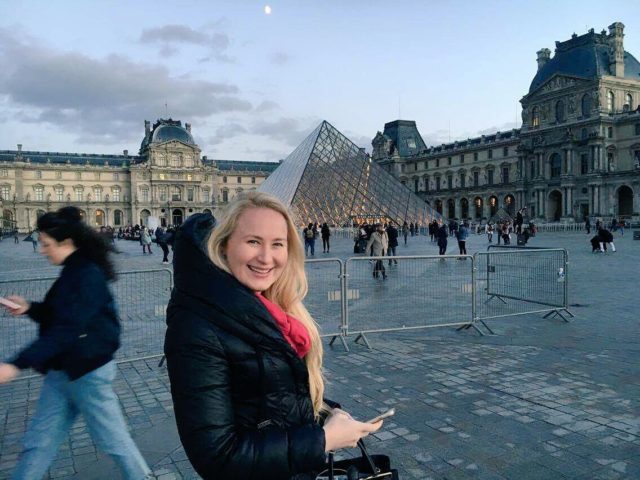 Hello my good boys,
I am writing to you from Paris and I just had to make you a brand new audio today!
When things are hard (like recently with so much intensity in the news about U.S. politics) I think you need some pleasure, a little escape. Let me guide you in a relaxing JOI. I know you need some release from all that tension. This is the perfect quickie audio for anytime you are stressed. All you need is 10 minutes and your Goddess will lull you into well-deserved pleasure.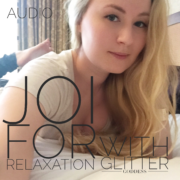 There is a free teaser audio here and you can get the full JOI file here:
"JOI for Relaxation", $10: https://www.niteflirt.com/phonesex/goody_bag?crid=Goody%20Bag&ugb_id=25702774-1311013&pid=25702774
Also, I haven't found a way to take calls from abroad yet, but if you would like to message me a quick hello, you can do that via skype. If you don't have my ID yet, you can purchase it here.
Have fun relaxing to this new, sexy audio and talk soon!!!
XoXo Your Goddess