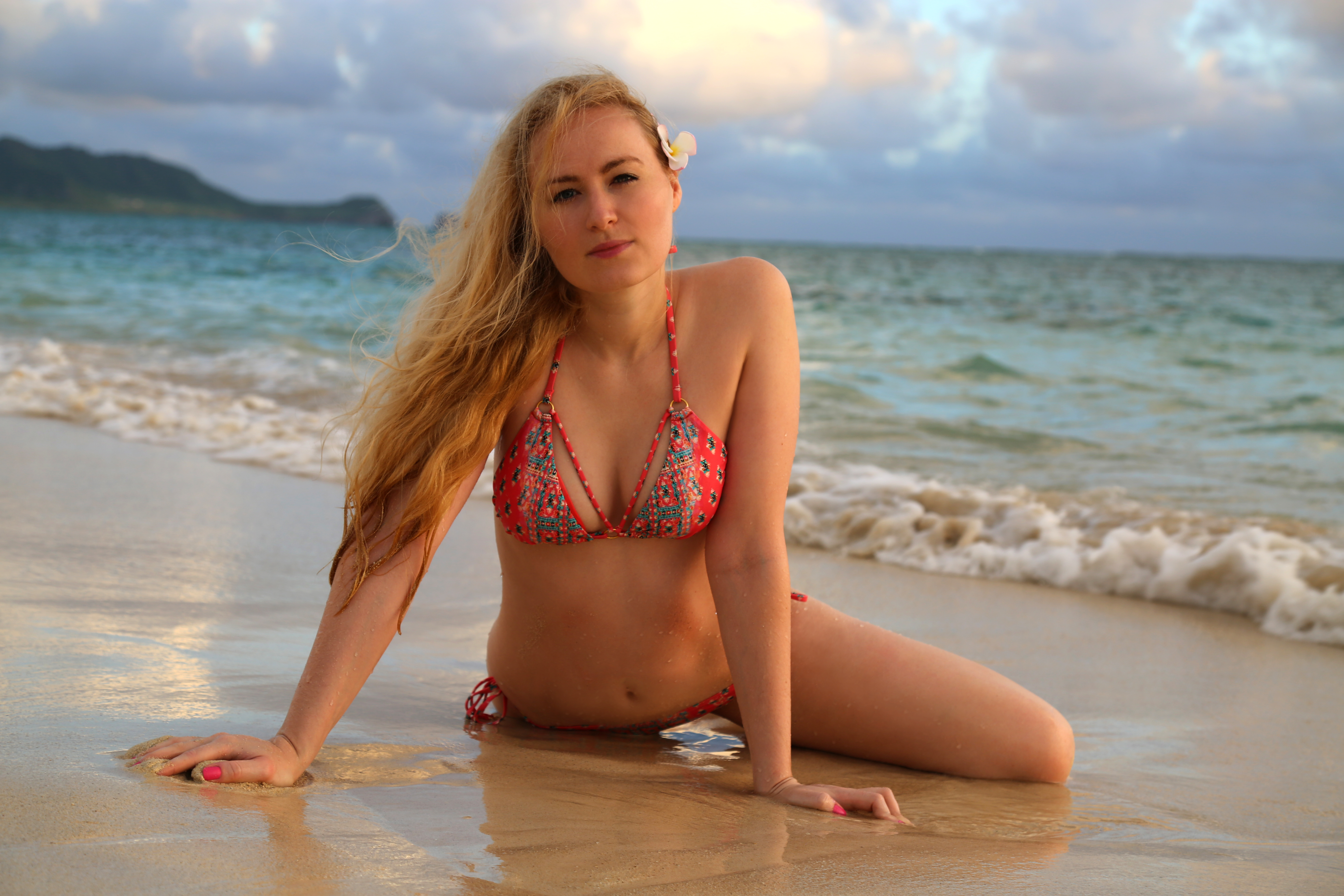 Simply send me an email at GlitterGoddessG@gmail.com to set up a time to have a cam or voice/phone session with me.
Phone/voice sessions are $230 for 30 minutes and cam sessions are $300 for 30 minutes.
Another good way to reach me is to buy My Skype ID HERE, for $10 and send me a message about setting up a time to play.