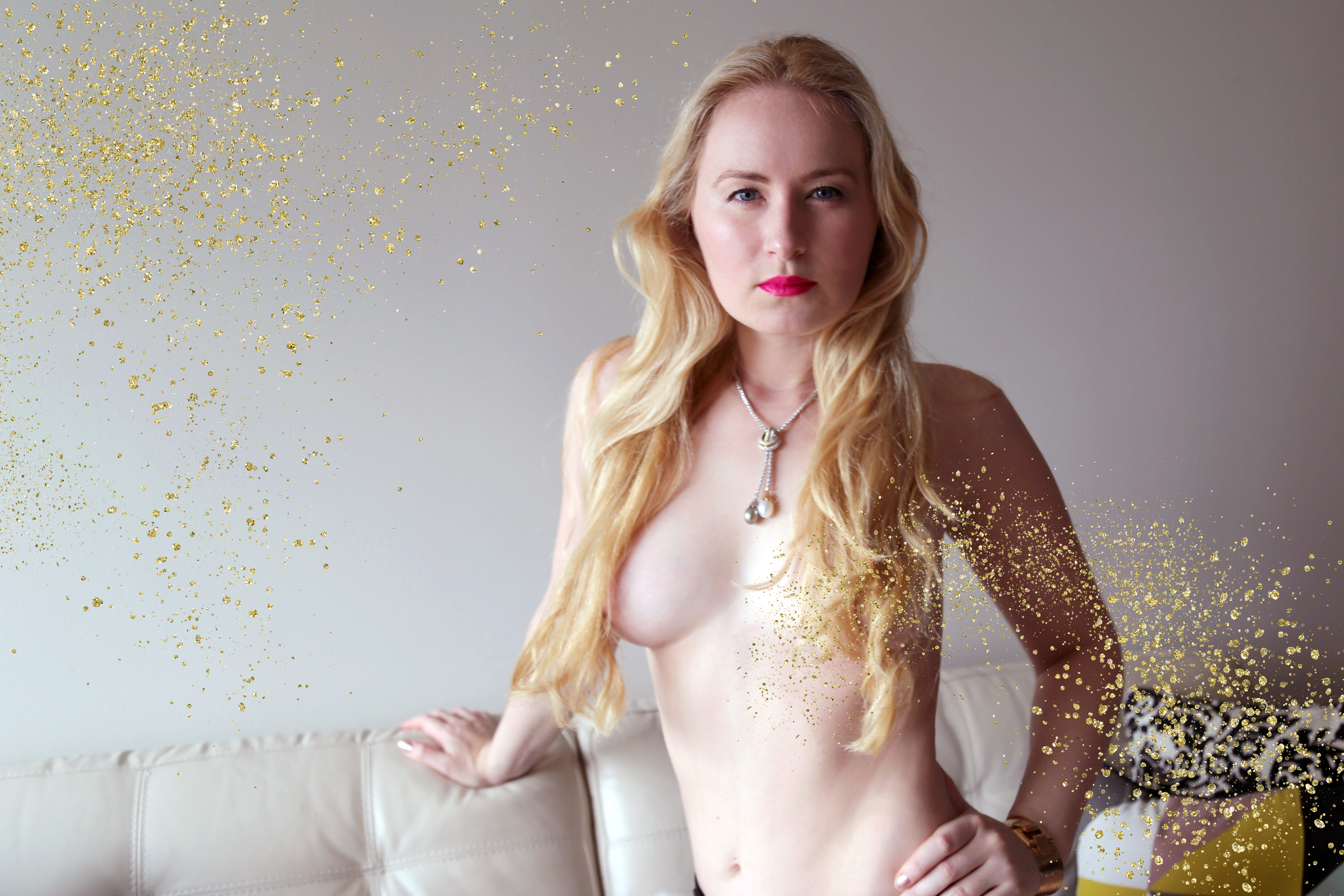 Read these requirements closely!
Also, check out my fabulous, "Dos and Don'ts Video" HERE for just $2.99
                                                                                      

General Requirements and Etiquette:
No need to ask my "real" name, I love to be called, "Goddess".
Always be respectful of me and my time. For example, it is expected that you tribute in some way which might include gifts from my amazon wishlist, sessions with me (on the phone or on cam), and/or buying my content. All of these honor me as a Goddess and make me happy.
If you use my free content (like my free videos) it is expected that you send me a thank you gift each time you cum, which you can do through Niteflirt here. Standard cum tax is $20/per orgasm.
Booking a session is the best way to connect with me if you would like one-on-one time, but my sessions are not free. You can email me to book a session.

Don't be shy to share your fantasies during our session. I am curious about what turns you on! And bring ideas for how you can praise, worship, and adore me.
I LOVE receiving thank you gifts from my amazon wishlist after or before each session with me.
If you are not quite ready for a one-on-one session, I have over 100 amazing video, audio, and photo goodies at my goody bag store here. If you are low on money, I suggest starting with my $15 hypnosis called, "Increase Your Financial Success" which is not a JOI or domination audio, but real hypnosis which (for very little money I might add) will get you to a level of financial success that you can buy whatever content you want!

I love reading glowing feedback for my content. You can leave yours here.

If you desire to serve more, deeper, better, ask me what you can do and I will let you know. I might give you a task, have you listen to a hypnotic audio, have you work for me in some aspect of my business or personal life, or something else. A general rule of thumb is start every day wondering, "What can I do to add to my Goddess' ease, pleasure, and happiness today?"
I have a lot of people hoping for my time and attention. Something to beware of is saying you're going to do something and not doing it! I don't take this lightly. Punishments for not following through can be as severe as being removed from my life. If you've done this, make sure you get a big sorry gift from my wishlist and do what it takes to find out how else you can make it up to me. Which leads to the next point.
Being in my life is a privilege. If you get the privilege of worshipping me, do your very best not to disappoint me. If you have upset me, my patience with you is already thin. Do whatever it takes to fix the mess you have caused. Your sincerity and gifts can go a long way.
Your life and service are all about making my life easier, happier, and more pleasurable.
If you have sent money for a session and we have not had our session within a week, the tribute becomes a gift.
These requirements are important to me. If you have transgressed, make amends with a gift. Here is My wishlist link: www.worshipglittergoddess.com/wishlist
XoXo Glitter Goddess