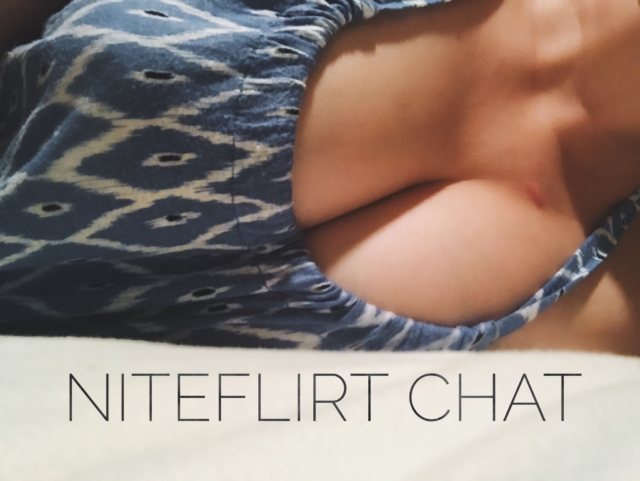 Niteflirt Chat
There are a billion reasons I love this new feature Niteflirt dreamed up for us.
Here are a few:
If you are too shy to call Me, we can play on chat!
It's the perfect way to say hello, send Me messages, and see what I have to say to YOU
It makes sexting with Me super easy… hehe
It's SO FUN!!!
I'm going to make it very easy to get started so we can be chatting ASAP!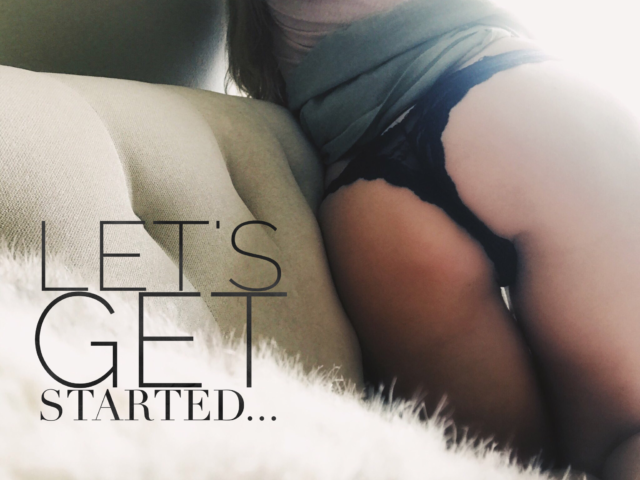 Here is how to begin with Niteflirt Chat
If you don't yet have a Niteflirt account, you're in for a treat! Make one HERE
Look for the "Chat" feature in the navigation bar and sign up :)
Send Me a chat! Here is My profile page on Niteflirt. Look for the gray tab at the top that says "Chat".
Now we're ready to play! Wahoo!!!
XoXo Your Goddess