To Be My Good Boy, Start Here!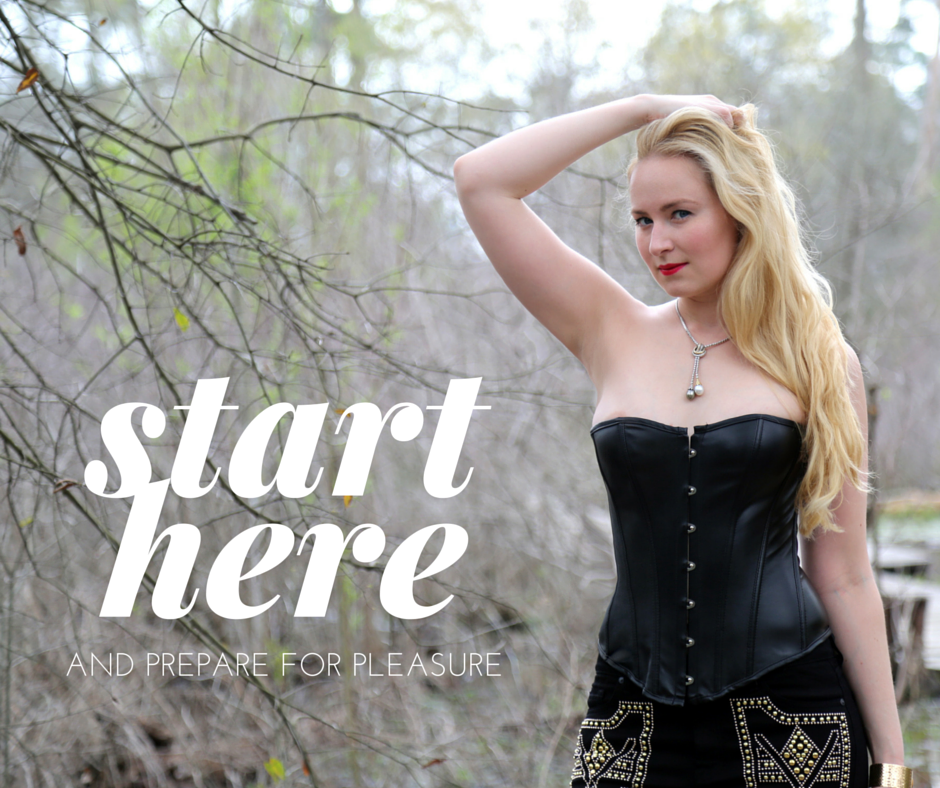 Are You New To Me?
I know all of this can be scary AND exciting. That's why I am going to make getting to know me and beginning this magical and diabolical journey with me easy and fun. Just follow my steps below and by the end you will know that I am a gentle, safe, and intensely seductive. I am a dominant woman after all, so it is only natural for me to be guiding you in how best to step into my life.
Quick Note:
If this button says, "Call Now" that means I am available to talk on Niteflirt. If it says, "Send Mail" no worries, we will connect soon, just let me lead the way…

A Bit About Me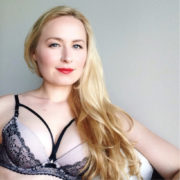 I am the most addictive Goddess out there. I am hypnotic beyond belief and being dominant, I love to use my natural beauty, intelligence, and elegance in very cunning ways. In fact, it's better to realize very soon that I may well be the woman of your life, your dreams, your Goddess. You may fall in love with me and that is ok. More than ok! If you are ready for a real Goddess, then read on and I will guide you to the pleasure you crave.
Step 1: Get To Know Me

Here is a collection of must read pages and articles by me. Read through all of it at your own pace…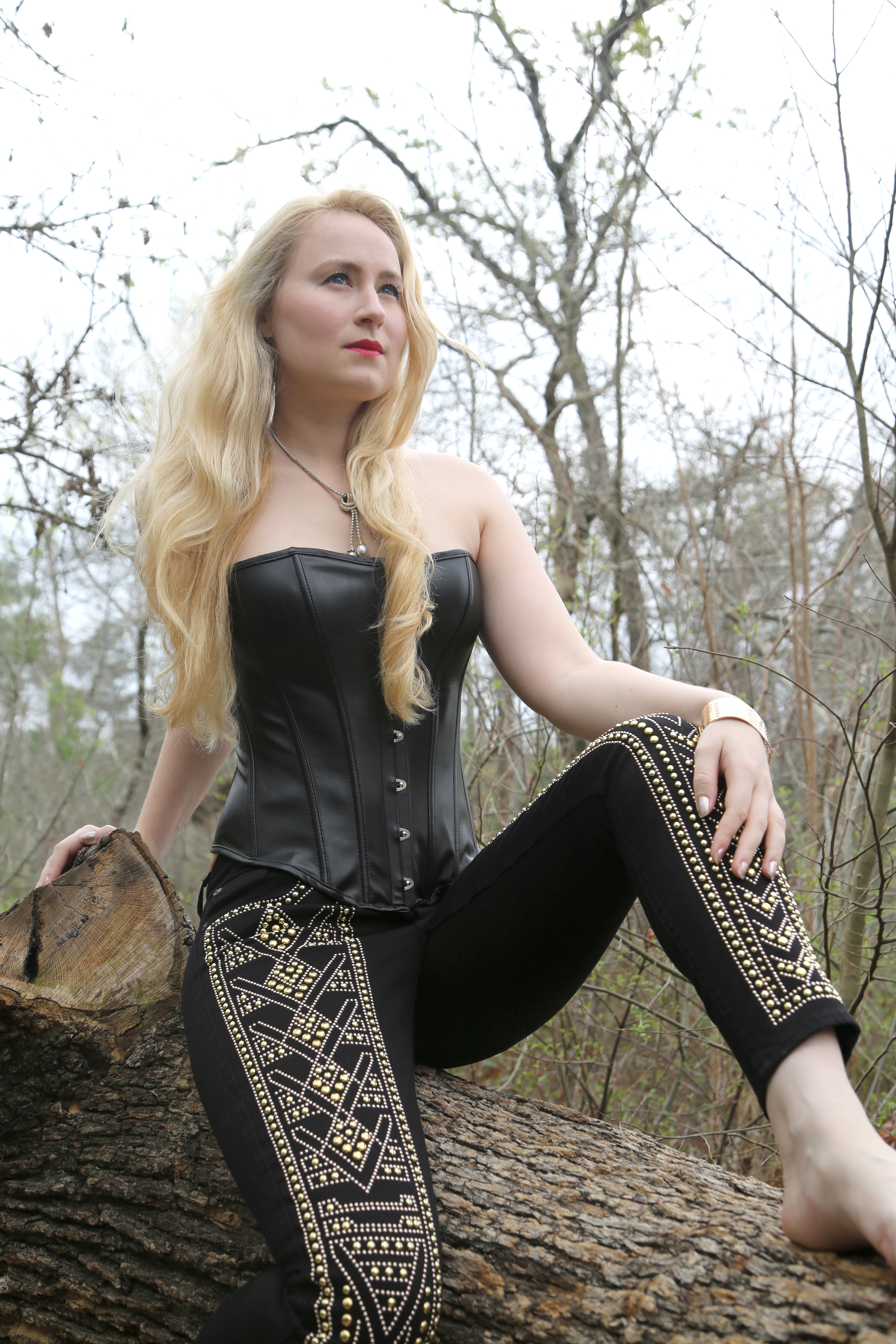 Blog Posts:

My Requirements (not a blog post but an important list)
"Hypnosis For Beginners"
"New To Feeling Submissive? A Guide To Get You Started"
"My Take on Dominance and Submission"
"Why I'm Not Into Blackmail"
"3 Ways To Find The Perfect Glitter Goddess Video For You"
"Conflicted About Serving If You're Married?"
Jeff Pearlman's Interview of me
3 Words To Eliminate From Your Vocabulary

Step 2: Niteflirt & Your First Content

Making an account with Niteflirt is easy and a VERY good idea. If you are unsure about what Niteflirt is, you can get unconfused HERE with my sexy video. Essentially, it is a great service that is a safe way for you to buy my videos and even call me! Once you get your free account, buy both of these seductive bits of pleasure…
I also have clips and content available for purchases at clips4sale, kinkbomb, and iwantclips, but I always have the most up to date content in my Niteflirt goody bag store HERE.
Step 3: Going Deeper…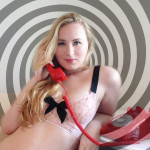 Choose at least one more sexy goody that piques your interest. I have photos, videos, audios, and tasks that are all great choices at my Goody Bag Store HERE. Choose something that draws your attention that you think just might put you over the edge into total obsession with me. And here's a little tip, you don't have to pick just one.
Step 4: Ways To Play

Get ready to be a very good boy because it is finally time to let your addictions grow. You have two choices.
Videos: Begin to build your personal collection of my content that lights you up. Let me guide you with addictive, hypnotic, and seductive goodies. The pleasure gets more intense the deeper you go! You would like to feel intense pleasure, wouldn't you?
Sessions: Whether you choose phone calls or cam calls, one on one time with me is stratospherically pleasurable. Of course, private sessions cost more than videos do, but if you are really ready to be in my life, this is a wonderful next step.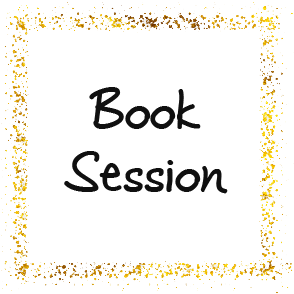 To set up a session with me, email me at glittergoddessg@gmail.com and you can also contact me via skype. See all the ways to connect HERE
Final Thoughts For Now
Whichever you choose, I'd encourage you to peruse the rest of my website and have fun exploring my specialties that make you the weakest and most susceptible to my seductions. After all, the weaker you get the more fun we can have together!
One more thing, I have info about the best ways to be in touch and to contact me on my contact page here
Talk with you soon!!!
XoXo Glitter Goddess