Contact Glitter Goddess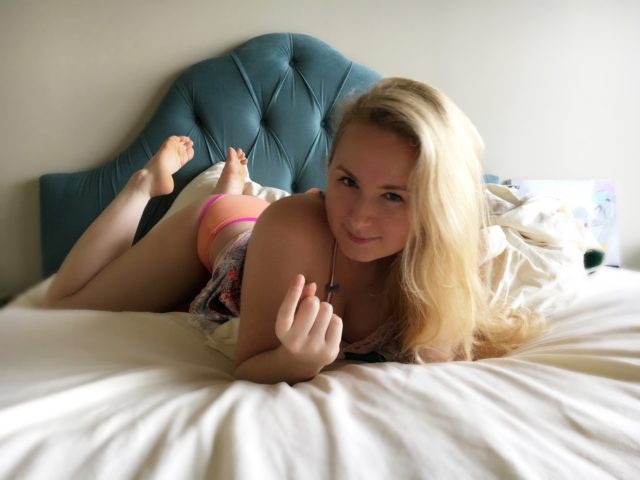 Are you ready to contact Me? These are the best ways to connect: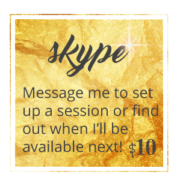 Skype is one of my all time favorite ways to connect. It's so easy and convenient! Use skype to book sessions or to send me little love and appreciation notes. I can't guarantee I'll always be there, but you might just catch me online!
Buy my skype ID HERE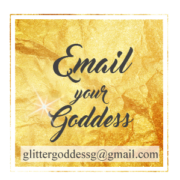 Email is another great way to contact me. Try to keep these messages short because as you can imagine I get a lot of emails! If you have something longer than a paragraph or two that you would like to send, no problem, just send me a gift from my wishlist to let me know you honor my time. GlitterGoddessG@gmail.com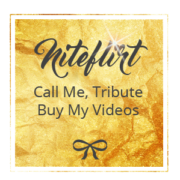 Niteflirt is safe, amazing, and my favorite way for you to buy my videos! I have sexy clips, photos, and audios at my store here: Glitter Goddess Content Store.  It's also a great way to have a call together.
If you have bought my content in the past, make my day by leaving glowing feedback HERE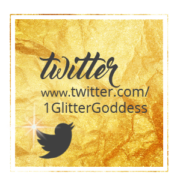 Twitter is the sexiest way to check in on what I'm up to. It's also a wealth of sexy teasers… photos of me, little videos, and posts about what's going on in my glamourous Goddess life.
Here is my twitter handle: @1GlitterGoddess and my link is www.twitter.com/1glittergoddess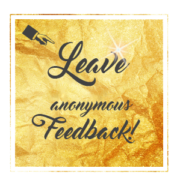 Leave Anonymous Feedback at my special link. Do you have a secret, or want to share something with me anonymously, or maybe you have a suggestion that you'd rather submit anonymously? This is the perfect place to do it.
Leave your comment HERE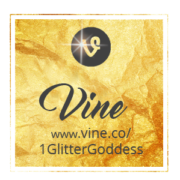 Vine is a website that features short videos that loop, which lends itself quite naturally to sexy  and hypnotic content. I've used it to create a wealth of mini videos that will blow your mind!
My Vine page is HERE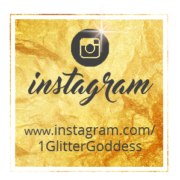 Instagram is the place to go if you love photos of me! I have short videos there too and it is all free. You could also make an Instagram account and "like" my photos as well as and leave sweet comments on them to make me smile :)
My Instagram page is HERE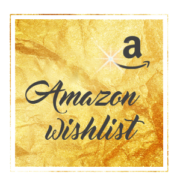 Amazon wishlist! Have you been to mine yet? I LOVE getting gifts and it's a sure way to make me smile (and even help you stand out from the crowd). I have gifts in all price ranges here and if you're not sure what to get me, keep in mind I will be excited to receive anything on my list and gifts cards are always a sure bet. My wishlist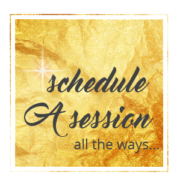 Scheduling a session with me is easy. Email me or send me a message on skype. You have your choice of a voice session (on the phone or on a skype voice call) or a cam session (on skype). Contact me for rates and payment options. GlitterGoddessG@gmail.com or buy my Skype ID for $10 HERE
More Info On Nitefirt
If you are not a member yet, you should be!!! Join Niteflirt here
 Just a small taste of the feedback left for me on Niteflirt: