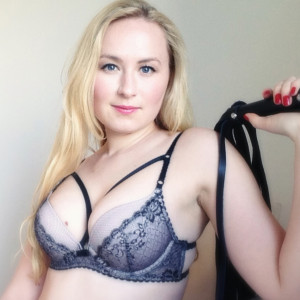 I don't have a set schedule, so if you'd like to reach me or set up a time to play, visit my contact page, HERE or use the options below.
1. Message me on skype (you can buy my Skype ID here for $10)
2. Email me at glittergoddessg@gmail.com
If you would like to schedule a session with me in advance, you can do that HERE.
For general updates about my day, follow me on twitter @1GlitterGoddess
You can also see my Twitter feed below.
As for calling on Niteflirt, this button will say "Call Now" if I am available
or "Send Mail" if I am busy or away on Niteflirt. If it says, "Send Mail", send me a quick message to let me know that you are looking to set up a time to play!
Hoping to catch me online is not the way to go. If you are ready to play right now, I have lots of sexy Goodies on Niteflirt, Clips4Sale, and Kinkbomb. (If you are wondering my preference, I prefer My Niteflirt store.)
-XoXo Goddess