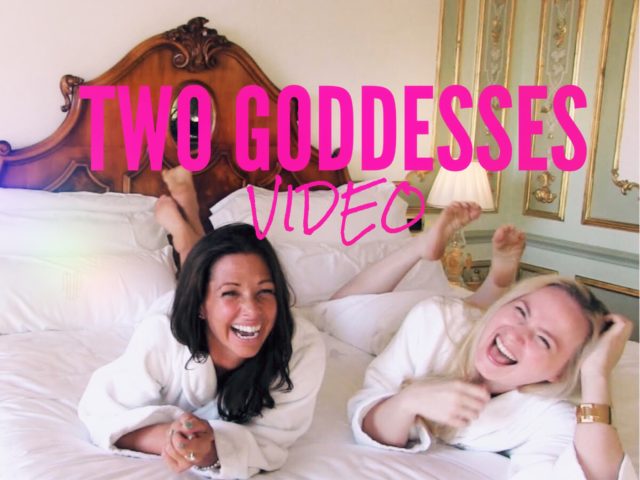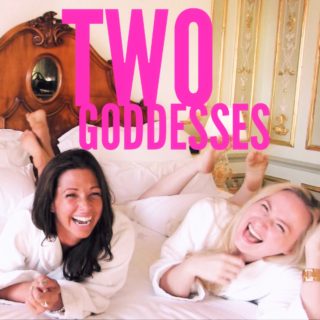 Two Goddesses, video with
Glitter Goddess $30
Get it on Niteflirt here:


I'd like to introduce you to My Swedish girlfriend. We (while luxuriating in a 5 star hotel in Rome) had a sexy little conversation about being dominant and what turns us on.
We want you to watch us lay in bed together and giggle. We also added some teases at the end that you will love. And while we wish you could have been there with us, we thought letting you watch would be the next best thing.