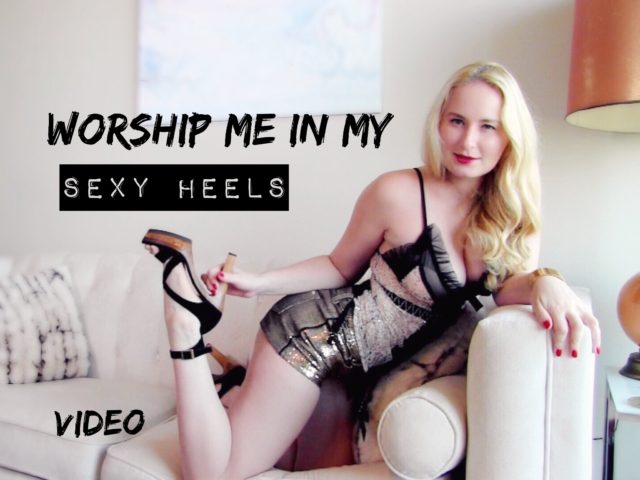 Worship Me in My Sexy Heels – New Video!
Every once in a while I outdo Myself with a new video…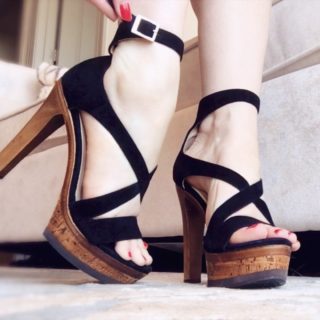 This time it's all about worshipping My beautiful body!
I know that when I slip on a pair of gorgeous heels it has an effect on your mind, your body… your cock. These things cannot be helped. You are hardwired to adore Me, to be turned on by sexy heels, and when those come together… the pleasure is epic!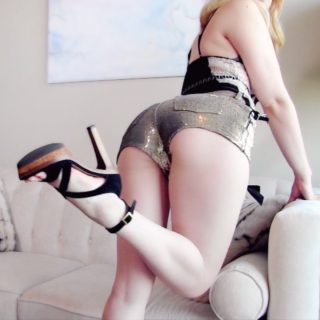 "Worship Me in My Sexy Heels", Body Worship Video, $30


There are moments that leave you breathless… and this video has many. I know you adore and worship My body, but what happens when I turn it up and tease you with a perfect pair of heels on? Blood rushes to your little head, no thinking, just stroking. It is time to stroke My good boy. It's time to worship Me in My sexy heels…
And for more foot worship videos, click HERE
XoXo Your Goddess