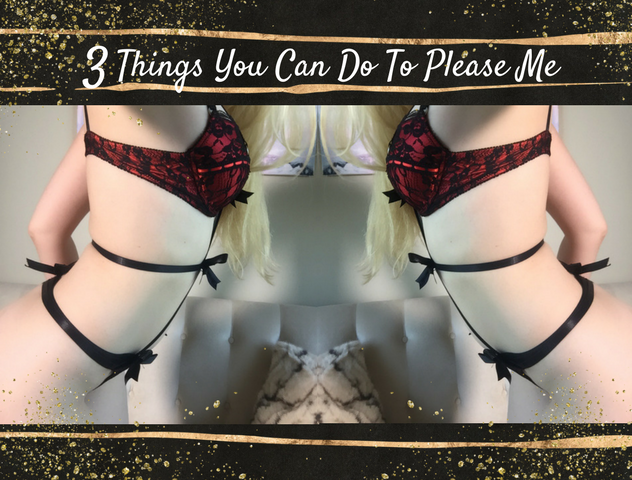 Three Things You Can Do To Please Me
In each moment there is the possibility for pleasure. In this short video I give you three things you can do right now to please Me.
What if you didn't need a reason to add to My ease, pleasure, and happiness?
What if you are the good boy I have been waiting for?
What if you, right now, choosing to serve Me, is the beginning of something neither of us will ever forget.
Your Goddess
P.S. Here are a couple of links you might need :)
www.glittergoddess.shop
www.worshipglittergoddess.com/wishlist