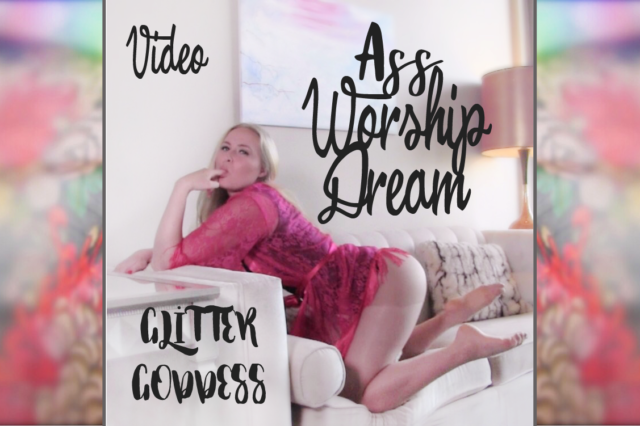 Real-time sessions are not possible all of the time, though I think of dominating you in the privacy of My own home often… and sometimes fantasies aren't just fantasies. Sometimes they can go deeper, deeper when you let Me in.
I especially think about you serving My body, you pleasing Me, you kneeling down for ass worship. I've fantasized about you in that kneeling position for Me.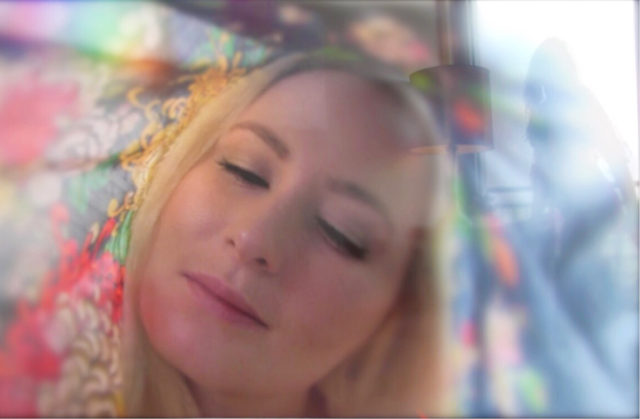 There are moments when a fantasy becomes so real that it is impossible to distinguish between a dream and being awake, between a fantasy and what is reality, what is true and what is willed to be true.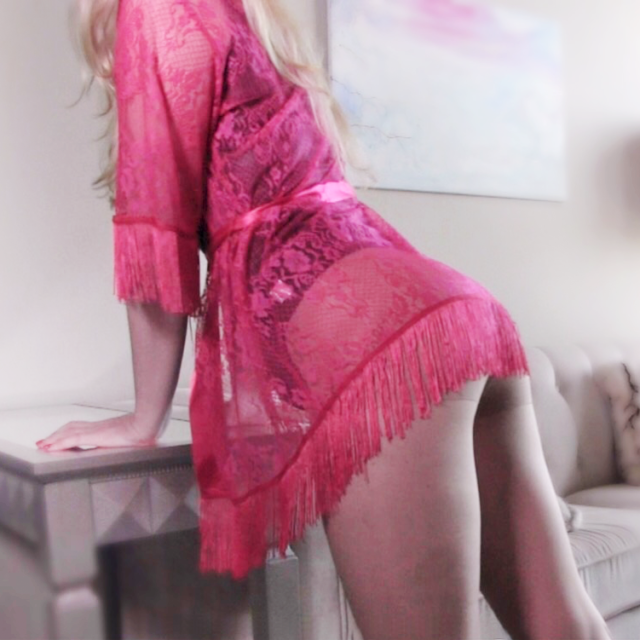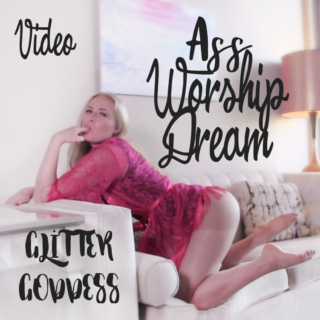 I have a mission My good boy… to take you so deep with this video, to invade your dreams, to bring you to your rightful place… it is time for your most powerful dream yet. You, here, worshipping my ass in all of its glory. It's time…
Ass Worship Dream:
Hypnosis & JOI Video Purchase Options
or on Niteflirt:


And to see more of My ass worship videos: Click Here