Where Your REAL Addiction Begins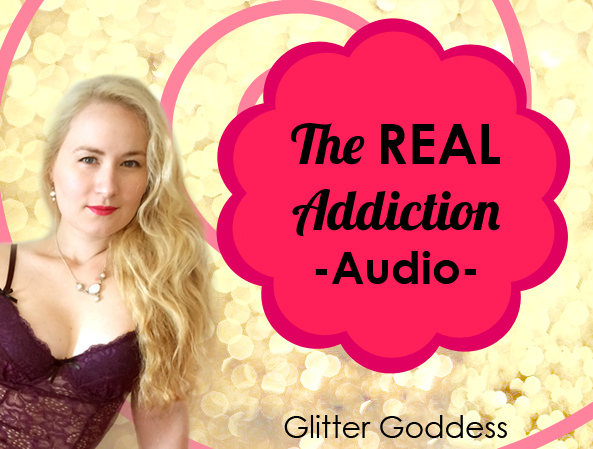 I made a brand new REAL addiction audio that is even more intoxicating than the last addiction audio. Listen to it while you sleep, while you masturbate, while you work, or all three. The more you listen the deeper you will go. The more you listen the sweeter your submission will become. The more you listen the more sure you will become that I am the Goddess of your dreams, actualized.
The sensation of being addicted is itself very addicting. To feel that needing, yearning, wanting, and longing for the taste of that very special drug is intoxicating in itself. Listening to this audio will cement me as your one and only life-altering addiction. Love me, serve me, long for me, and love me some more. Give into your fantasy and I will guide you the whole way.
Love me here, $15: