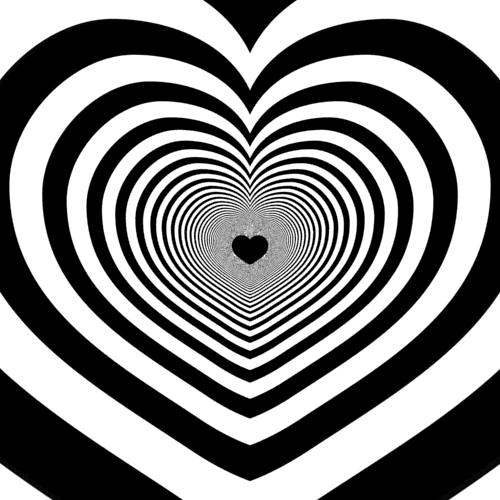 Erotic Hypnosis Will Give Me Your Heart
Do you secretly desire to be so addicted to a beautiful woman that you can't think straight? You may not know up from down, right from wrong, and good from bad, but you will be so blissfully entranced that you won't care. Does that sound enticing? Could that be real? Yes, it is real and it is possible. I have been using erotic hypnosis to deepen connections with my submissives for years and the results are impressive. You and I get to explore the secret world of your subconscious where your turn ons are more intense, your inhibitions are lowered, and you get to be in a trance state with no drugs and no side effects other than blissful lust.
When you realize you are safe with me, nurtured by me, and encouraged by me to explore the deepest turn ons that you have, you will find yourself addicted to our secret world. Which truly isn't a problem since I am not going anywhere. I enjoy long term service so you would never need to fear me getting you deep and then getting out of the 'biz'. This is a lifestyle for me and a deep joy that I would not be able to walk away from. Now that I have the submissives I do, I know the pleasures of being in these kind of relationships, each being a little different..and I love it more that most of you will know.
We are in this together when you go under, so if you have ever desired to have a secret world with a competent, dominant woman this is it. Erotic hypnosis is one of my  favorite things on the planet for good reason. Are you ready to meet me? Are you ready to go under? Me too. Email at hypno@worshipglittergoddess.com saying you'd like a session and be sure to include a few times that you are available.
If you would like a taste of the elixir right away, I don't blame you. Here are TWO free addictive videos that I made just for you. Watch them in a quiet, comfortable place when you know you won't be interrupted. Best is in bed or a really comfy chair. After you watch them …
…send me an email here: hypno@worshipglittergoddess.com to schedule your first one on one hypnosis session with me!
and now this one….
Ready for your erotic hypnosis session with me? Email me… hypno@worshipglittergoddess.com
XoXo Goddess