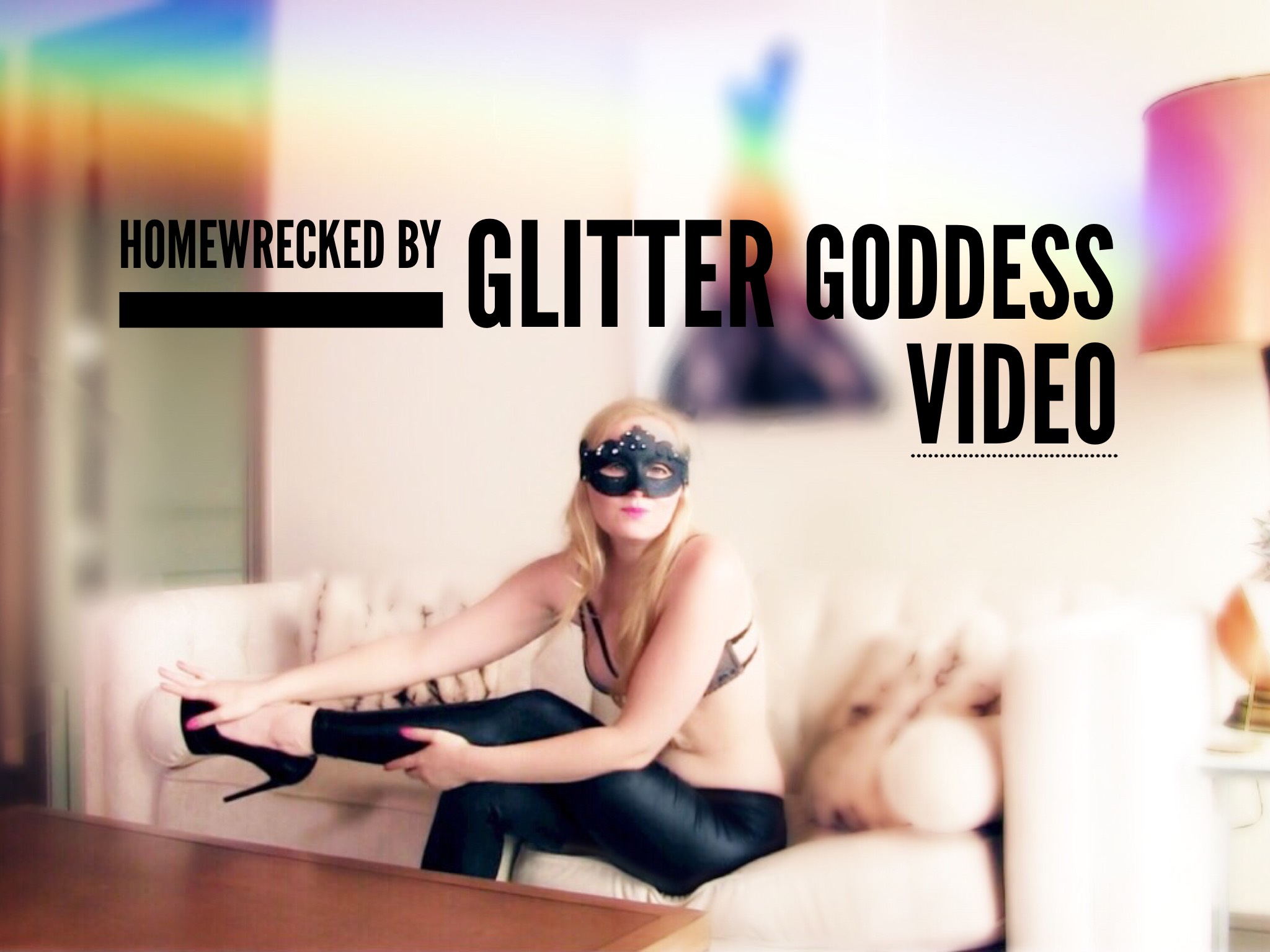 Homewrecked By Glitter Goddess? Yes, Please!
Yes, it's taboo, but it's time for Me to reveal that I LOVE a good homewrecking fantasy. In My new video, I am strict, demanding, and will leave you needing Me more than ever, especially after I steal away everything you thought you held dear!
Is is it just a fantasy or is it real? Will I hypnotize you so you don't know the difference? Absolutely!
Watch The Video Preview Here: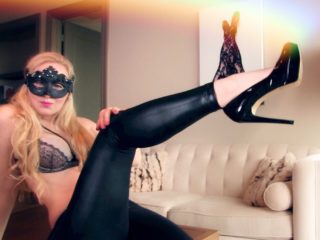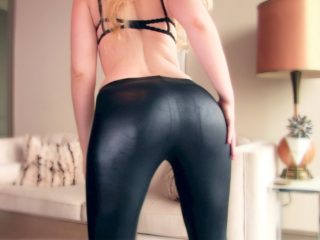 Homewrecked By Glitter Goddess, Homewrecking Video, $20


My first homewrecking video! I'm demanding your obedience and you know what? I'm stealing you from her.
The fight was over the first time you stroked for Me, but now the bigger pleasure and obedience begins. I'm taking away everything, leaving you with nothing but the pleasure of being defeated by the most beautiful Goddess you have ever laid eyes on.
Watch and see…
Want To See More?
Another video on the topic that is a little more sensual and slightly less cruel is "Does She Know You're Mine?"
See it HERE
XoXo Your Goddess