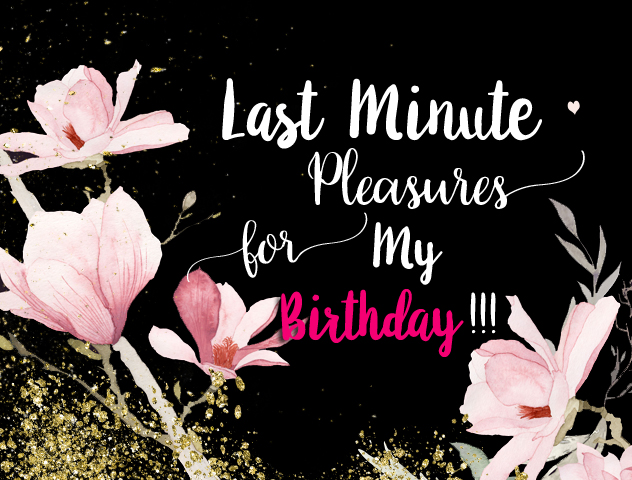 Last Minute Pleasures For My Birthday!!!
Yes, it's the last minute, but that doesn't mean it's too late to add something wonderful to My birthday.
Here are 3 things you can do today whether you've been planning to do something special for My birthday for months or if you're planning for My pleasure now for the first time.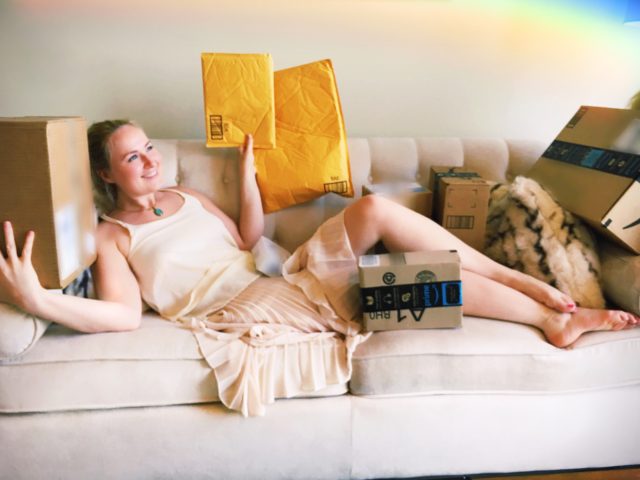 1. GIFT CARD TO MY FAVORITE RESTAURANT:
Uptown Sushi- The BEST sushi there is!
Send the gift card to My email address: GlitterGoddessG@gmail.com
2. WRITE ME A NOTE OF GRATITUDE:
A few sentences to a paragraph about what I inspire, what you love about Me, or whatever you would like Me to know to help Me kick off and celebrate My next year of fun, pleasure, and Goddesshood.
Email it or Niteflirt message it to Me.
3. SPEND THE DAY STROKING FOR ME:
Pick out a few (3-4) videos of mine that you don't yet have from My content store.
Link to My store here: www.glittergoddess.shop
With these 3 things, you are sure to make Me a happy Goddess and we will both know you are My good boy :)
XoXo Your Goddess