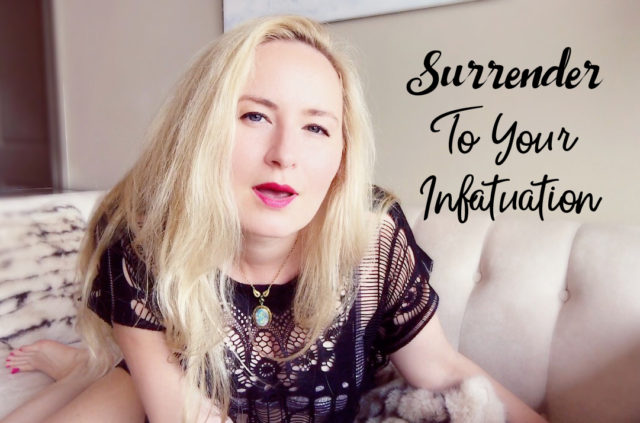 Surrender to Your Infatuation
A brand new era of Glitter Goddess videos begins with this new release, "Surrender To Your Infatuation". It's hypnosis and brainwashing rolled up into one very powerful package.
I know your infatuation, your obsession is strong. It pulls you, draws you to Me. You long to obey. This video WILL take you over the edge!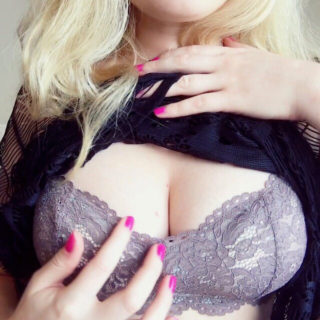 It's time for you to be lost in trance. It's time for you to be exposed to My brainwashing. It's time for you to surrender to your infatuation with Me. Hypnosis can wipe a good boys mind or lead to mind-blowing pleasure. Ready to find out for yourself My good boy?
"Surrender To Your Infatuation",  Hypnosis & Brainwashing Video, $30
Get it here on Niteflirt:


P.S. This goes brilliantly with "Sudden Pleasure", which you can get HERE