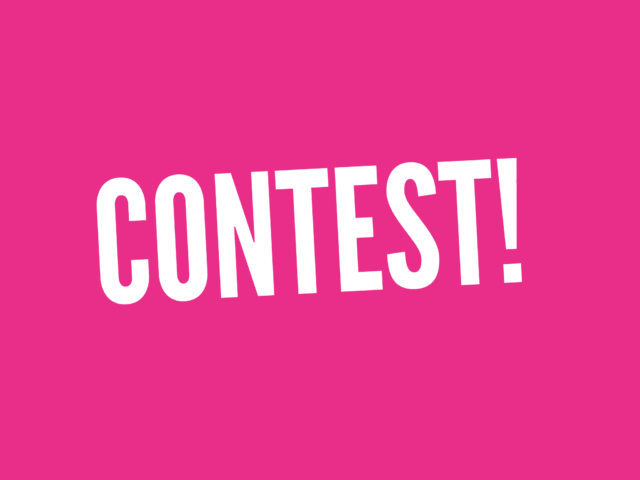 UPDATE: I have a winner! This message tickled and amused Me and now this lucky good boy gets a free copy of My new video which will be released on Thursday!
Here is the Niteflirt chat which won: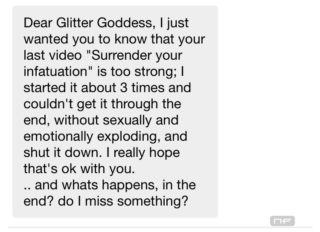 LOL! I think that's great! Here is the video he was talking about: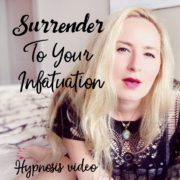 And you can see it for yourself HERE
"Surrender To Your Infatuation", $20
or get it on Niteflirt:


…And if you haven't chatted with Me yet using Niteflirt's new message/text/chat feature, give it a try! So far I am loving it!
(Details below for how to get started with that).
XoXo Your Goddess
---
ORIGINAL POST:
I'm doing a spontaneous, last minute, sure-to-tease CONTEST!
It will run from the time I post this to the end of Labor Day 2017
(midnight Texas time on Monday, Sept. 4th, 2017).
Niteflirt has just introduced their beta Chat feature and I'd like to try it out. I will be selecting My favorite message I receive on their new chat system from the time I post this until the end of Labor Day!
What could you win?
If your message is selected by Me as My favorite chat, you will win a free video of mine that is in the editing process now! It's with Me and My hot Swedish girlfriend luxuriating in bed together in Rome. We have a naughty chat about domination and there may or may not be some pillow fight action too ;)
Anyway, that video is free for you if you win and it is a FUCKING AWESOME prize if you ask Me!
Here's what you need to do to get going chatting with Me on Niteflirt.
If you don't have a Niteflirt account, make one HERE.
Once you have a Niteflirt account, sign up for their chat system and your phone number never gets shared with Me or any other flirt. It's totally safe and private.
Send Me a chat! Here is My profile page on Niteflirt. Look for the gray tab at the top that says "Chat".
We'll have some fun and talk!
It's that easy! I'm also going to be available on Monday (Labor Day) taking calls and doing sessions too. Can't wait to play with YOU My good boy!
XoXo Goddess