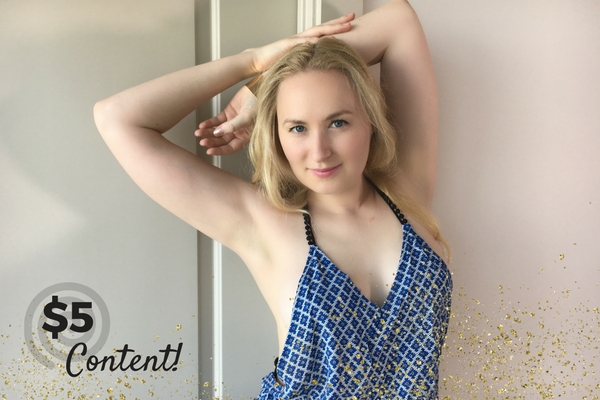 Dipping your toes into the sexy world of erotic hypnosis is easy!
I made these delicious little tastes of pleasure which you can have for just $5.
I'd love to be the one to introduce you to this pleasure! If you haven't yet made a Niteflirt account, please do make one, it's easy.
Make yourself a Niteflirt account & check out what Niteflirt is about here.
You can also make an account by clicking on any of the goodies below.
Here is your introduction to Erotic Hypnosis done our way.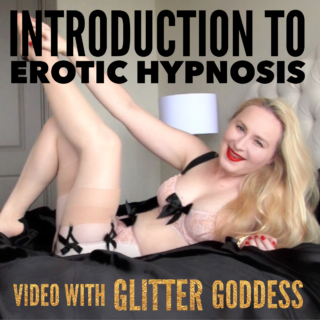 Introduction To Erotic Hypnosis, Video, $5
Are you ready to be teased and seduced into a pleasure you could only dream of? I am your Goddess, whether you realize it yet or not my good boy, and as a beautiful, powerful woman, I have plans for you! Loose yourself in our secret world… and what you will find… only we will ever know.
My $5 video, "Introduction to Erotic Hypnosis" is one that every good boy, every pursuer of hypnosis, and every connoisseur of pleasure should have!
Introduction To Erotic Hypnosis, Video, $5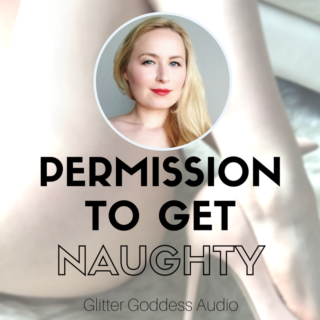 "Permission To Get Naughty", Audio, $5
Naughty desires are only natural. They come into your mind and stay there for fleeting moments or they persistently tug at you and grab for your attention. Your desires are safe with me. Your fantasies need to be explored and let's explore them together. I will bring you to a place where you can no longer hide what truly turns you on, even if you are not sure what that might be! They are safe with me.
In this audio, I will guide you with your most recent naughty desire. You know… the one that has been turning you on so much lately. The one that you are not yet sure about. Maybe it feels too good, maybe you are scared to pursue it, maybe you just need some guidance. I will be your guide. Let me lead you with my whispers.
"Permission To Get Naughty", Audio, $5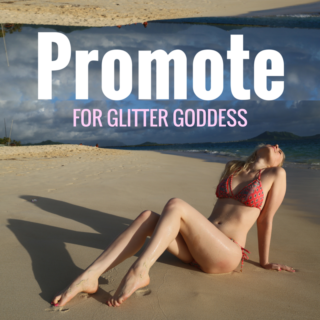 "Be My Promotions Good Boy," Task, $5
You aren't looking for an easy arousing way to please Me are you? Oh! You are?! You don't mind being a mindless drone and following My instructions? Oh good! I was hoping you were ready for a task like this. Promoting Me is perfect while I am on vacation or if I am home. It's perfect when you are hard and when you miss Me and don't forget when you want to please Me and make Me smile. This guide comes in the form of a pdf and will give you all the instructions you need to excel at being My promotions good boy and to have fun doing it!
"Be My Promotions Good Boy," Task, $5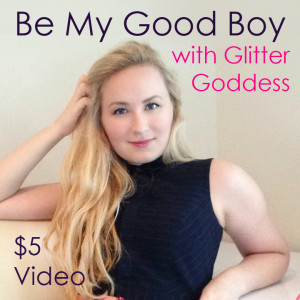 "Be My Good Boy", Video/Audio, $5
What is it like to be my good boy? What does it feel like to make me happy and to please me? This is a little power pack of seduction with beautiful visuals that will have you melting and surrendering to my beauty. Do you want to love me? Do you want to please me? Do you want to be my good boy? I will show you how easy it is and how good it feels. I will nurture you and you will feel special. You will get to worship my breasts. You will get to worship my perfect ass. You will get to worship my entire Goddess body… and maybe you can be my favorite 'good boy' of all!
"Be My Good Boy", Video/Audio, $5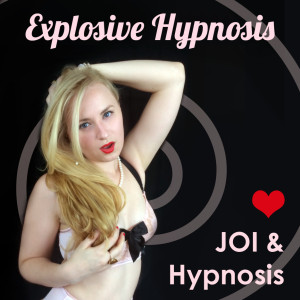 "Explosive Hypnosis", JOI and Hypnosis Audio, $5 
Have you been wondering if hypnosis is real, safe, and crazy hot? Have you been wondering what it feels like to cum while in a trance? In this audio, I guide you through a JOI where I do not bring in dominance or submission. This is about the pure pleasure of erotic hypnosis. And YES! It feels phenomenal and explosive to cum under trance!!!
So just to be clear, no dominance, no submission, nothing addictive. This audio is a safe and perfect introduction to the intense pleasures of erotic hypnosis.
"Explosive Hypnosis", JOI and Hypnosis Audio, $5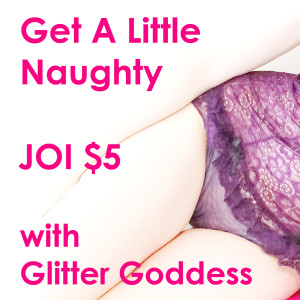 Get A Little Naughty JOI, $5
I have lots of new youtube subscribers and podcast listeners that have not yet purchased any of my Goodies! Are you one of them?
Are you interested in a gentle and sensual coaxing to be my good boy?
You can get my $5 JOI HERE:


And… All Of These Fabulous Photo Sets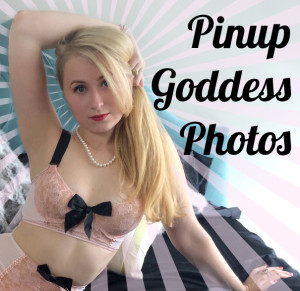 I am all dressed up in my bra and panties, garter belt and thigh highs. I am a timeless beauty and I like to giggle about how I make you hard as a rock. Take a peek of me posing on my back satin sheets and see how quickly I can make you mine. Hehe


"Pinup Goddess", Photo Set, $5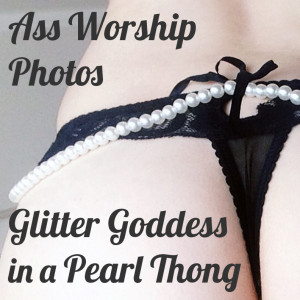 Stunning and outrageously sexy. Yes, my ass is worth worshipping! Have a look at these photos!!


"Ass Worship Photos: Glitter Goddess in a Pearl Thong", Photo Set, $5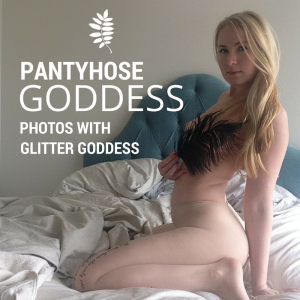 The soft, smooth, translucent pantyhose barely cover my nude body. I have 3 photos here that capture the beauty of my pantyhose covered toes, legs, and a little further up where it gets naughty. I would love for you to see these since I know they will have you weak and fawning over me. I hope you have a pantyhose fetish like I do! They feel so good when I slide my legs together. Will you kiss me here?


 "Pantyhose Goddess: Photos in Nude Sheer Pantyhose ", $5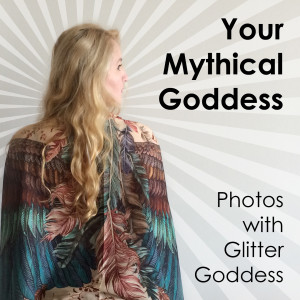 You know I am a creature of beauty, a muse, a True Goddess. These photos capture these qualities and will give you the perfect pictures to worship 

"Your Mythical Goddess: Photos with Glitter Goddess," $5