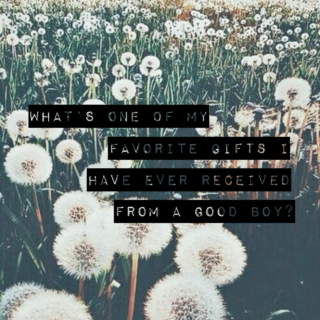 Hello My good boys!
One thing I have found is that gifts from you end up meaning a lot more to Me than just the item alone. They are a reminder of you, they inspire Me (and others!), and add such a joy to My life!
What is one of My favorite gifts a good boy has ever bought Me? Watch the video and see!
…And if you would like to get Me something special, I have gifts in all price ranges on My wishlist HERE!
I have an especially exciting trip to Costa Rica coming up at the end of May, so several of the gifts on My wishlist are for that trip. :)
One Of My Favorite Gifts…
My boots!