New Podcast Episode! Unexplored Pleasures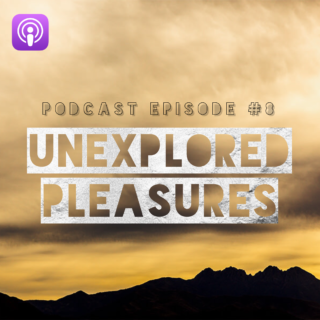 Lets explore the unexplored in My newest podcast episode, Unexplored Pleasures!
Whether it's fantasies, fetishes, perversions, or desires…
What have you stopped yourself from trying? In this episode you will hear examples of sessions I have had with good boys who explore something new for the first time… and if they liked it.
You will hear about the most common fantasy that good boys stop themselves from trying… It might not be what you think! Also, I talk about a new audio I have to guide you through trying something naughty for the first time. Ready to listen?
Listen to Episode 8:
And for the audio I mention in this episode, "The Pleasure You've Always Wanted But Didn't Know If It Was Ok To Explore" click HERE.
XoXo Your Goddess