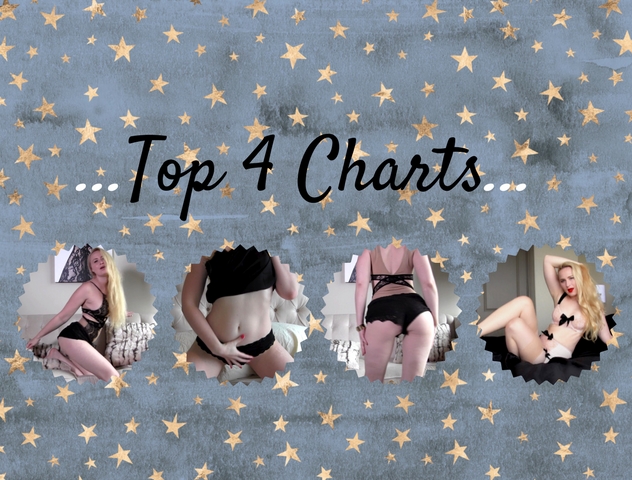 Top 4 Charts
I just won Niteflirt's contest for most new goodies sold thanks to all of My good boys… and My unbeatable videos of course… hehe. In addition to winning $300 just days before My birthday (excellent timing) I won the priceless information that I am… the best!!!
With even more exciting videos of mine coming out soon, it's especially important to honor and highlight the goodies that helped Me win! And what better way to do that than "Top 4s" in these 3 categories
New Classics, My Fetishes, and Revolutionary New Videos
So without further adieu here are the top 4 (in no particular order) in each category…
…New Classics …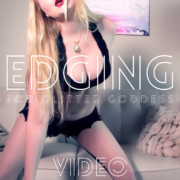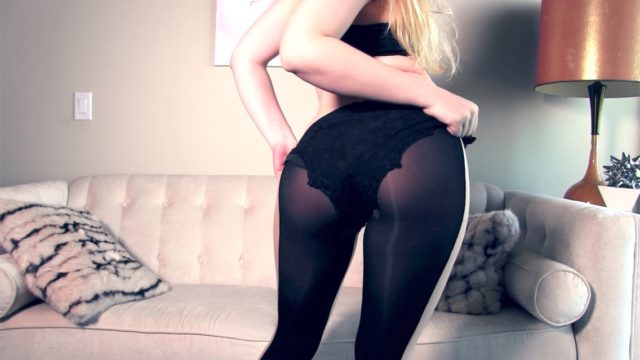 Edging – You'll do it just like I say, hands on and hands off, touching just how I tell you to touch



……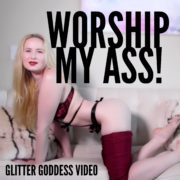 Worship My Ass! – The most worshipable ass on the planet will own you!



……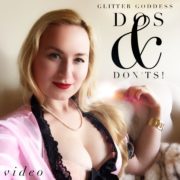 Dos and Dont's, $2.99 – My most updated info on how to please Me



……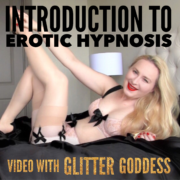 Introduction To Erotic Hypnosis, $5 – The inlet to pleasure and trance


…My Fetishes…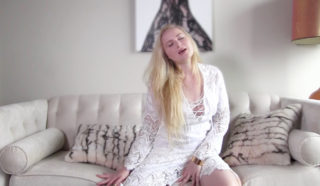 Touch your Cock – You do it anyway, why not do it for Me?



……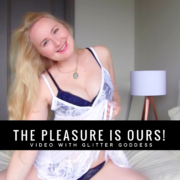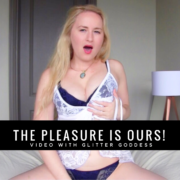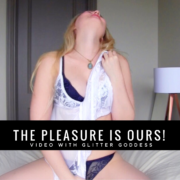 The Pleasure is Ours – The bigger My pleasure becomes, the more I own you



……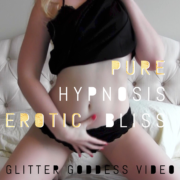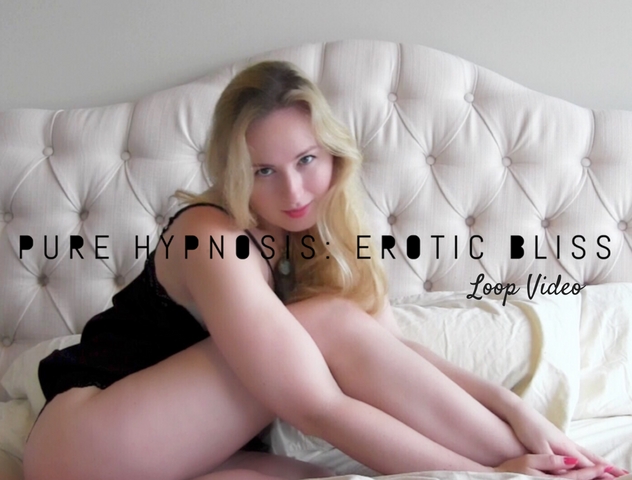 Pure Hypnosis: Erotic Bliss – Loop it over and over and go deeper and deeper



……

Bad Boy Tax – You're not always a model good boy, this is where you go when you've been bad!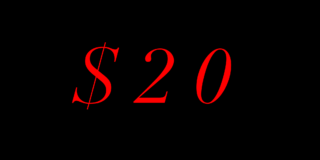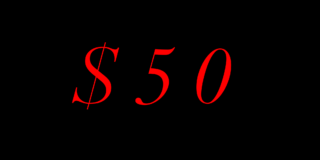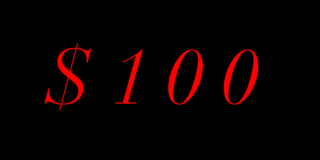 …Revolutionary New Videos…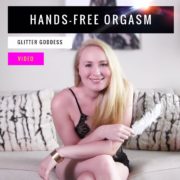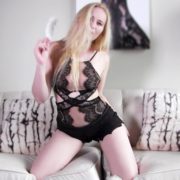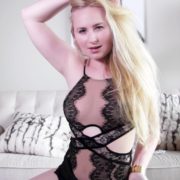 Hands Free Orgasm – You've always wanted to try it and now is your chance!



……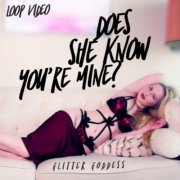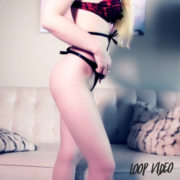 Does She Know You're Mine – Your secret is safe with Me, but I know you stroke for Me when she's home.



……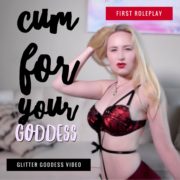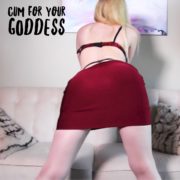 Cum for your Goddess – Who knew the day would come when I would give you such an important task?



……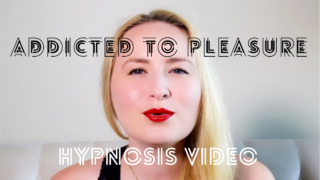 Addicted to Pleasure – It's finally time for a close up, face-to-face hypnosis. My beauty, my eyes, my smile, you will be lost in them forever…


I'm so happy to share these videos with you good boys and I hope you love them!!! Get them all if you can!
XoXo Your Goddess