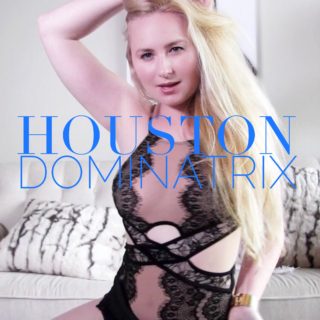 I am not just any Dominatrix. I am available to do select real-time sessions depending on the topic/fetishes and depending on our compatibility. If you would like to explore sessions with Me in real time, the first step is to email Me and let Me know you are interested.
One phone and one cam session (minimum) with Me will be required to move forward. We will use that time to get to know each other, establish trust, and play with our kinks that we mutually enjoy. From there I will be able to let you know whether real-time is something I would like to do with you.
If we already know each other from doing sessions, additional phone and cam sessions are not required. Just email Me and ask about setting up a time.
Here are some of My current favorite things to play with in real time sessions: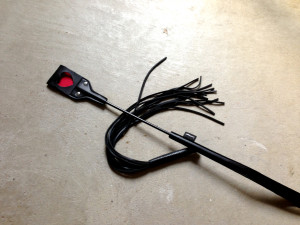 Foot Worship
Domestic Servitude
Shopping
Erotic Hypnosis
Feminization
Financial Domination
Chastity
There are others too, just ask Me if you have ideas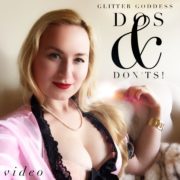 Dos & Don'ts of Pleasing Me
Make sure you watch My "Dos & Don'ts Video"! It's just $2.99 and contains 2 videos filled with wonderful information to help you get started on the right foot.
"Dos & Don'ts", video, $2.99
Buy directly on Niteflirt here: