Hello My Good Boys!
Can you believe I'm doing it? Again! For the past 3 years I have released sweet morsels of new content pleasure, every day for the 30 days leading up to My birthday, June 9th.
I am embarking on the 3rd annual Content Extravaganza!
As a nod to how much I love to mix things up and keep you guessing, this year is a little different! This time I am releasing content over several platforms and in several different media forms.
The daily treasures will be released out into the world. It will be up to you to discover them, take them in, and let them transform your submissive mind and body into a more useful, valued good boy for Me.
Places To Check For New Content
Check My blog and Twitter everyday. There I will point you in the direction of the day's morsel of pleasure. Some of the releases will be Youtube videos, new podcast episodes, videos in My shop (to be bought on Niteflirt, Clips4sale, kinkbomb, & iwantclips), posts on My blog, and a few other surprises too!
One important thing to note: Some of My new content will be released exclusively on Niteflirt. Get a Niteflirt account here (if you don't have one already) so you don't miss the surprises!
7 Days of Pleasure!!!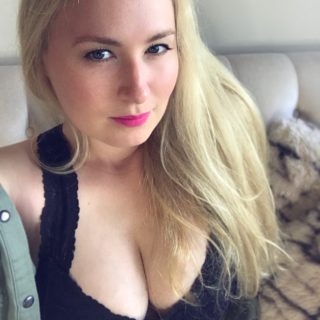 My favorite new addition to the content extravaganza this year is something I am calling, "7 days of pleasure". For the final 7 days leading up to My birthday, June 3rd-9th, I have a daily task for how you can please Me. They are 100% focused on giving to Me, pleasing Me, making Me feel SO appreciated as your Goddess. You might have to save up for this, as all will have a gift component! So fair warning, hehehehe. My best good boys will do all 7 and with a hard cock!
Thank you, My pets, for constantly inspiring Me as a Goddess, treating Me with so much adoration and devotion, and being the best good boys a Goddess could have.
Let the pleasure begin!!! Day 1… A new podcast episode! Episode #5: A Celebration!
Listen on iTunes, Apple podcast, Overcast, Pocket Casts, or Anchor.
XoXo your Goddess