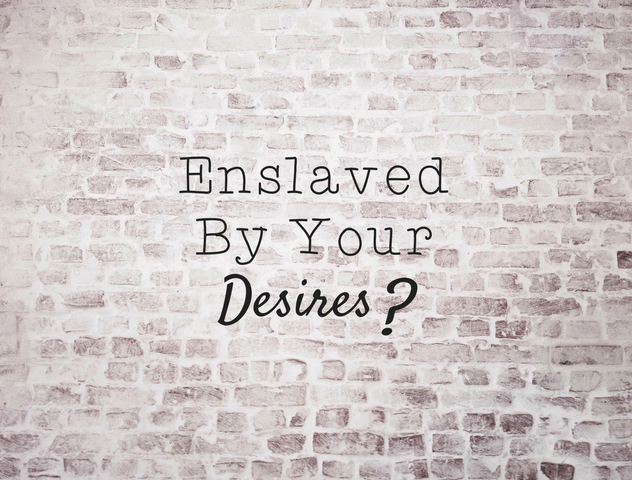 I know how intense desires can be. Have you ever felt enslaved by your desires? In this free video I explore a possibility of how to be, what to be, when desires overtake you. Do you give in? Do you let go?
And if you did…  what would happen?

Free Video: Enslaved By Your Desires
https://youtu.be/zyMG2DXIjpg
Your Goddess
Read more about My take on dominance and submission HERE.