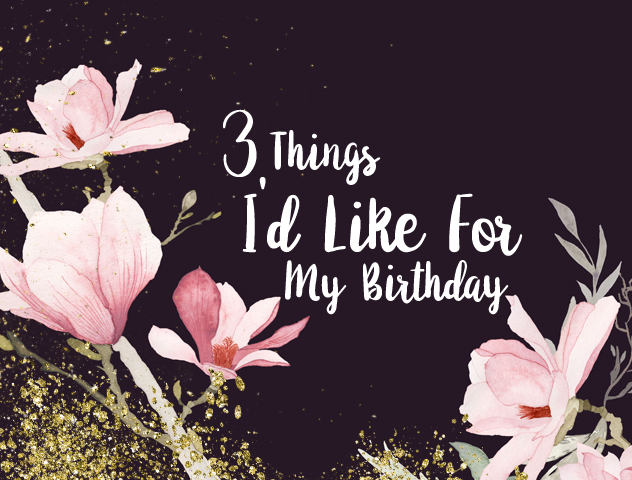 3 Things I'd Like For My Birthday (June 9th)
Birthdays come and go, but you My good boy, have a chance to make this day special… to honor and worship Me even more than any average day. June 9th is a day to revere Me, stroke for Me, and please Me.
I have put together 3 things that you can do for My birthday that would make Me very happy.
Here they are…
1. Catch up on leaving rave reviews for your favorite videos of mine.
From just a thumbs up to a sentence of glowing praise, seeing your feedback makes Me a very happy Goddess :)
Link here: www.niteflirt.com/feedbacks
2. Send a little (or big) something from My wishlist.
It doesn't take much time or money even, but having your personal selection arrive at My door… well… to My concierge actually, then to My door is an endless delight. Then I get to open the gift and have something from you in My life, My home, My world. Choose from My list something YOU would like Me to have on My birthday.
Link Here: www.worshipglittergoddess.com/wishlist
3. Write Me a note of gratitude.
A few sentences to a paragraph about what I inspire, what you love about Me, or whatever you would like Me to know to help Me kick off and celebrate My next year of fun, pleasure, and Goddesshood.
Email it or Niteflirt message it to Me.
Do all 3 My good boy! You have no excuse not to… and every reason to please Me!
XoXo Your Goddess